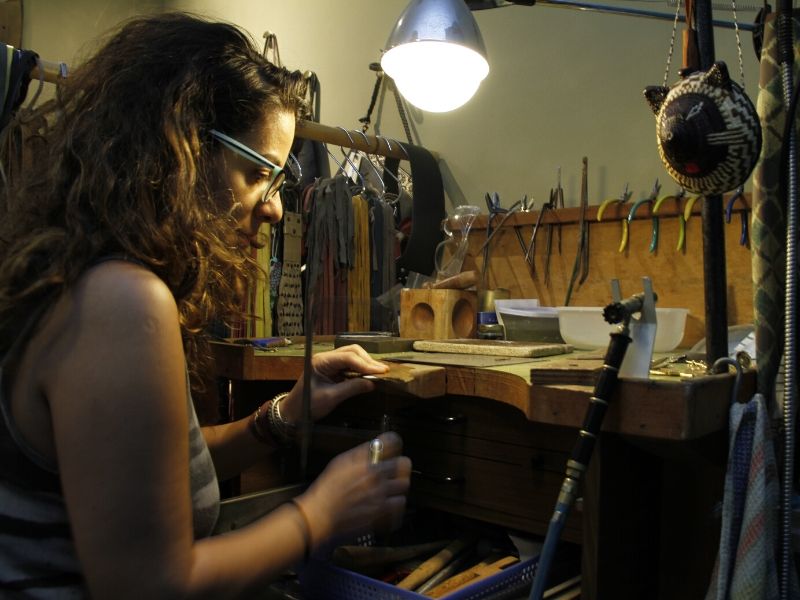 THE DESIGNER
Zozi's nomadic childhood in Africa, and her travels to places like Latin America and Asia, have groomed her fascination with ancient cultures and wild landscapes.
Natural shapes and ancient symbols are the founding elements in her designs.
These elements provide a world, yet leave room for your own personal expression and interpretation.
Zozi studied silver smithing at The Technological Center for Jewelry Making in Tel Aviv.
She also studied in India, working alongside a local silver smith teacher. That was such an inspiring experience, after which she decided to open her own jewelry business in 2009, calling it by her nick-name 'Zozi'.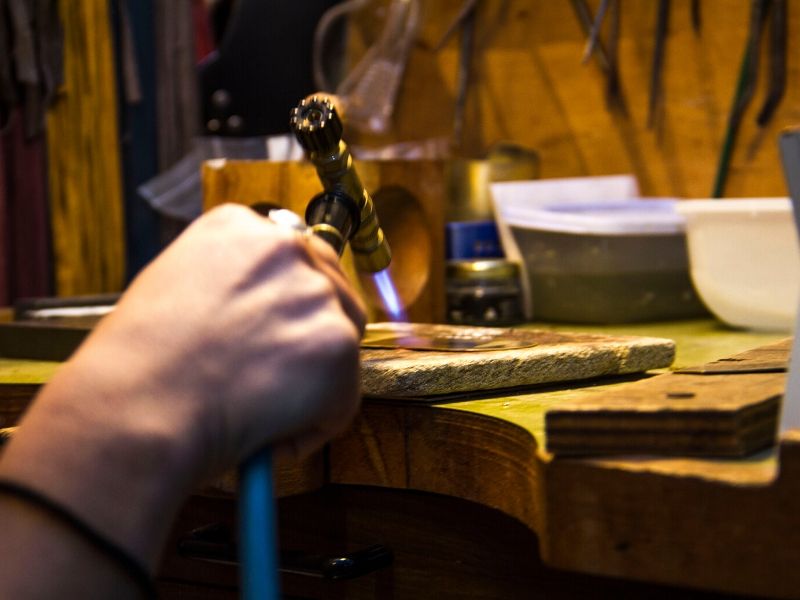 THE CREATIONS
Zozi's designs are a fusion of influences and cultures.
Wanderings around the world as well as growing up in Africa fueled her fascination with ancient cultures.
The creation develops from the love for primitive forms, symbols and textures.
The outcome of which is a combination of metal with natural materials - cotton threads woven into an earring, leather braid combined with a metal bracelet, alluring ruby ​​stones as the eyes of a snake, and a rough diamond wrapped in a 14K gold casing.
Zozi's jewelry is designed to make you feel feminine, strong, and confident.