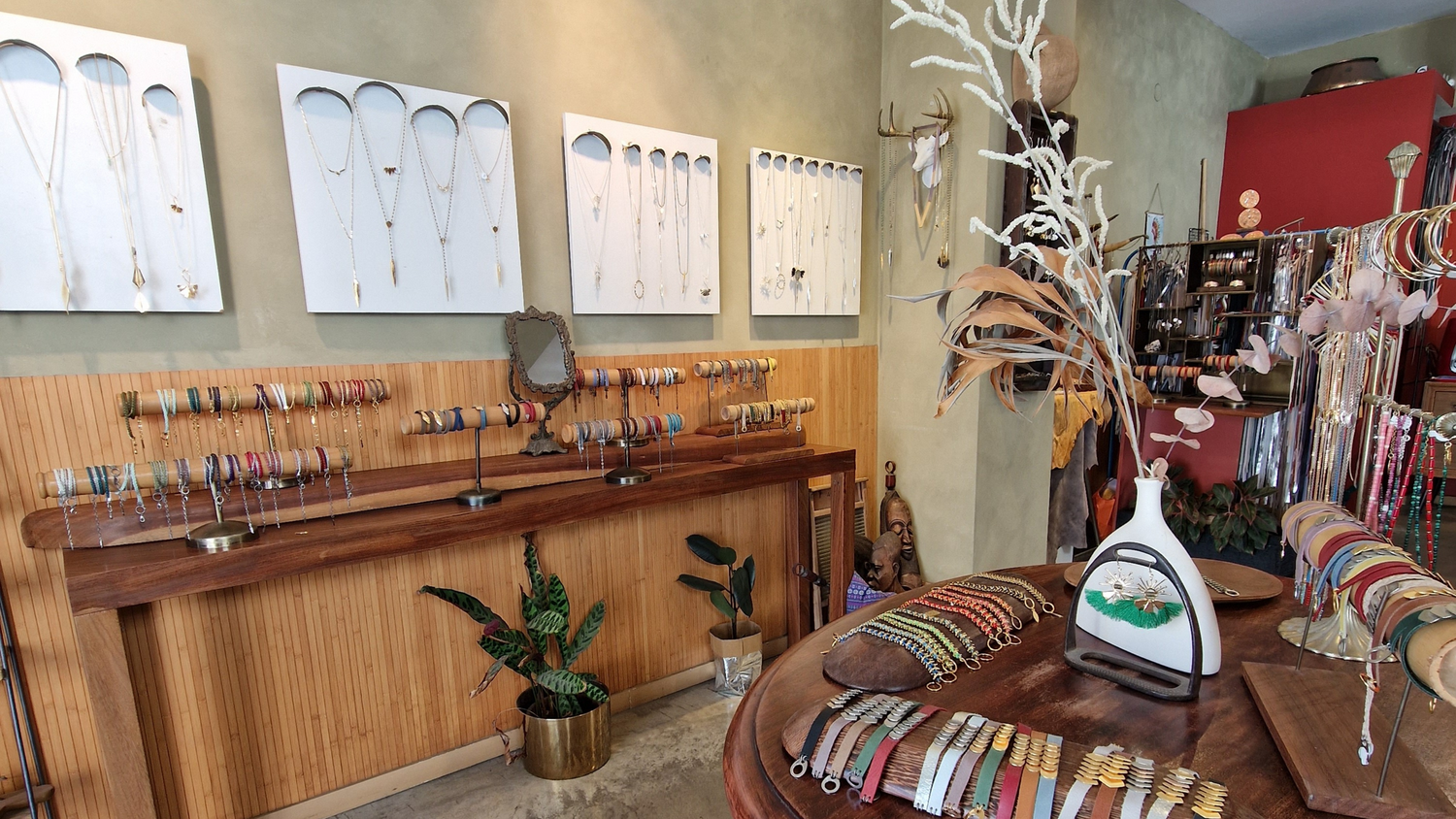 THE BEGINING
Zozi started her jewelry business in 2009, in a small studio in Neve Tsedek, Tel Aviv- a neighborhood she could easily find inspiration in: the small, quaint alleys, the mixture of old and new, native and foreign.
In 2013 Zozi opened her own shop and studio on Shabazi Street. It is decorated with treasures collected while traveling and living around the globe. The space, along with the jewelry, tells a story about distant cultures, wild landscapes, empowering motifs and exotic creatures- all designed to create a unique and exciting experience for visitors.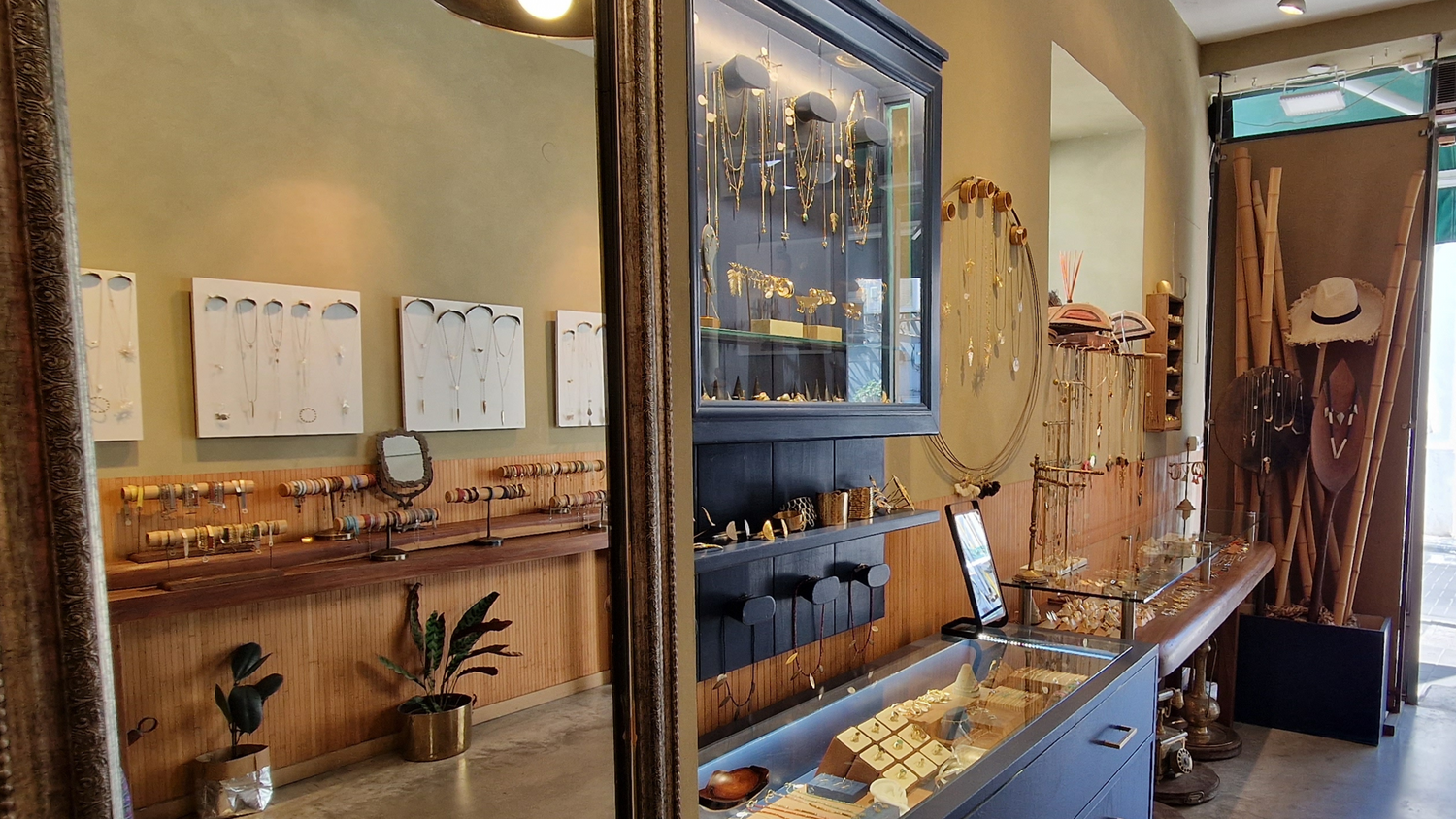 THE PROCESS
All of Zozi jewelry is designed and made in the Neve Tsedek studio, which is open and an integral part of the shop. Visitors are invited to peak, and sometimes take part in the making process. All of our outside suppliers are close by, even at a walking distance.
This is how we help build a local economy, based on people and relationships. This also enables us to closely monitor quality control, accommodate your special orders and provide quick and efficient customer service.
WE HOPE TO WELCOME YOU HERE SOON!